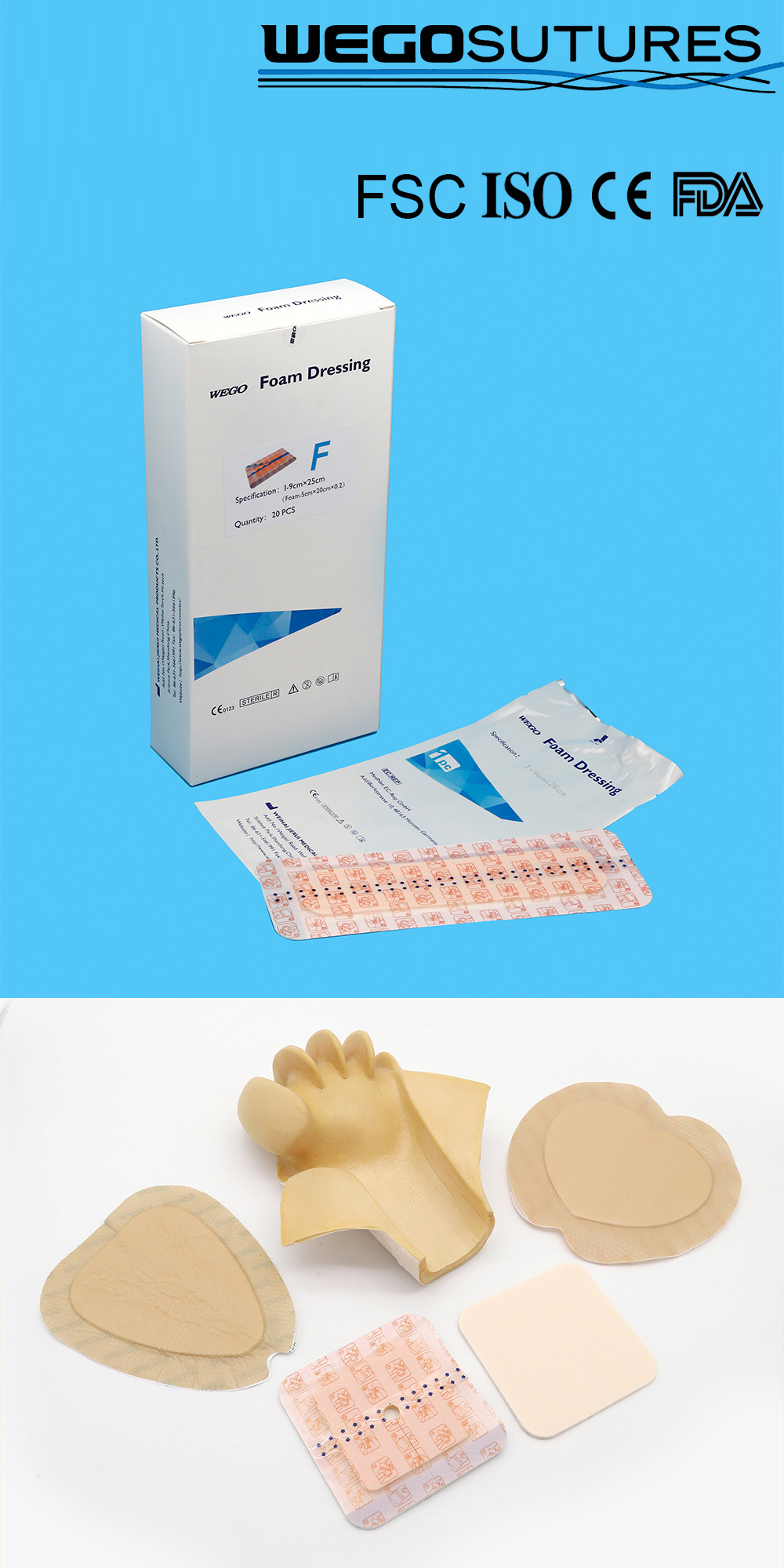 Schematic

Regular Size

Piece per Box

Piece per Carton

5cm × 5cm
10
300
7.5cm × 7.5cm
10
300

10cm × 10cm

10

300

15cm × 15cm

10

200

Storage Condition:

Product with package should be stored at room temperature (1 to 30 ºC). Avoid direct sun light, high humidity and heat. Shelf life is 3 year.
Indications:
Granulating wounds / Incision site / Donor site / Scalds and burns / Chronic exudative wounds / Full and partial thickness wounds such as pressure ulcer, leg ulcers and diabetic foot ulcers / Pressure ulcers prevention

Directions for use:
a. Clean the wound and surrounding skin. Remove excess moisture. Clip any excess hair to ensure close approximation to the wound;
b. Select an appropriate dressing size;
c. Use an aseptic technique to remove one of the release films form AD Type and anchor the adhesive side of the dressing to the skin. Smooth the dressing over the wound ensuring there are no creases;
d. Remove the remaining protector film and smooth the dressing over the remainder of the wound without stretching, ensuring no creases. Adhere only the pad area of the dressing across the entire surface of the wound;
e. Lift dressing edge from skin. Saturate with normal saline and gently loosen if the dressing is adhered to wound surface. Continue lifting until dressing is free from skin surface.
AD Type
AD series has unique 5-layer design that helps improve local micro-environment and provide moist healing conditions for the wound;
Silicone wound contact layer offers minimal pain and discomfort on removal while allowing the dressing to be repositioned;
Breathable PU film with the properties of water proof and microorganism proof;
Excellent choice for wound management and pressure ulcer/injury prevention.

AD type Silicone foam dressings have a unique multi-layer design that absorbs and evaporates moisture to help reduce the potential for skin maceration. Silicone foam dressings are more gentle to skin than standard dressings, decreasing the risk of Medical Adhesive-Related Skin Injury.



Mode of Action:
- Silicone Layer: As the skin contact layer, silicone layer keeps the dressing in place without damaging the wound area while allowing exudate to pass through and offers minimal pain and discomfort for dressing change.
- Foam Absorption Layer: It has the ability of rapid and vetical absorption of exudate. Improved flexibility and moisture absorption helps minimize the disruption of healing tissue. Exudate is temporarily stored and then transferred to the third layer.
- One-way Transportation Layer: It transfers the fluid only in one direction because the pore of the foam is approximately perpendicular to wound surface.
- Super-absorption layer: It further pulls moisture away and locks it in place to help minimize the backward migration that can cause peri-wound maceration.
- PU Film: It is water and microorganism proofing and plays a key role in moist transportation.

leading product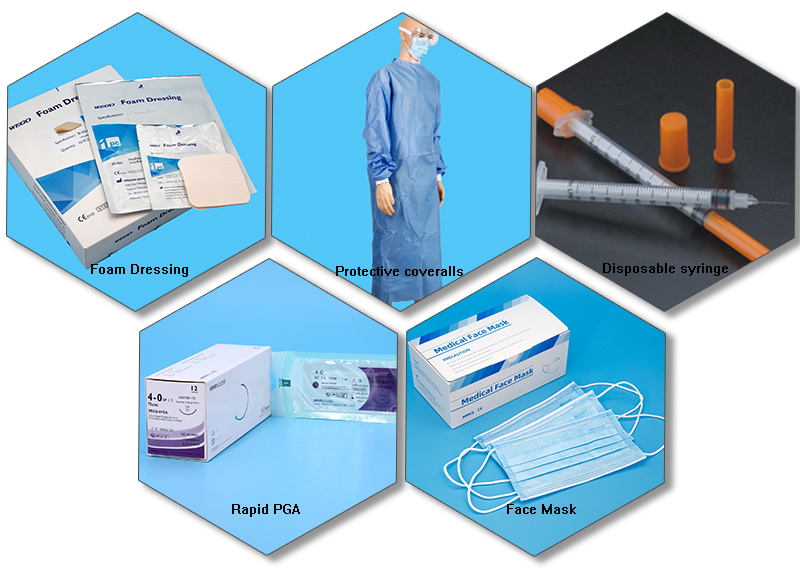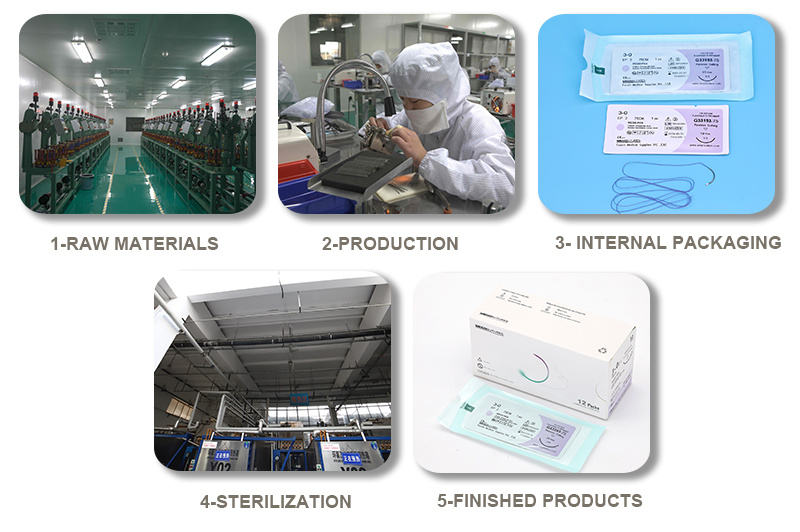 Foosin Medical Supplies Inc., Ltd, established in 2005, is a joint venture company between Wego Group and Hong Kong, with total capital over RMB 50 million. We are trying to contribute to make Foosin become to the most powerful manufacture base of surgical needle and surgical sutures in the develop countries. Main product covers Surgical Sutures, Surgical Needles and Dressings.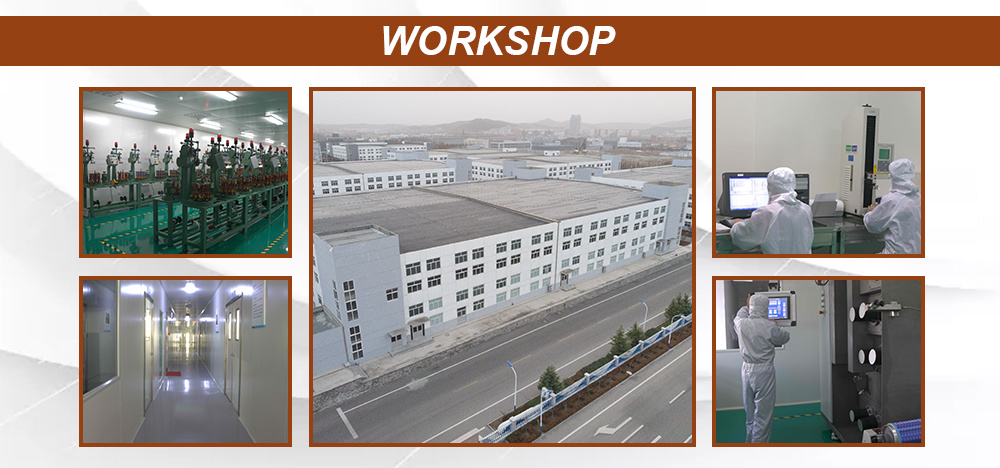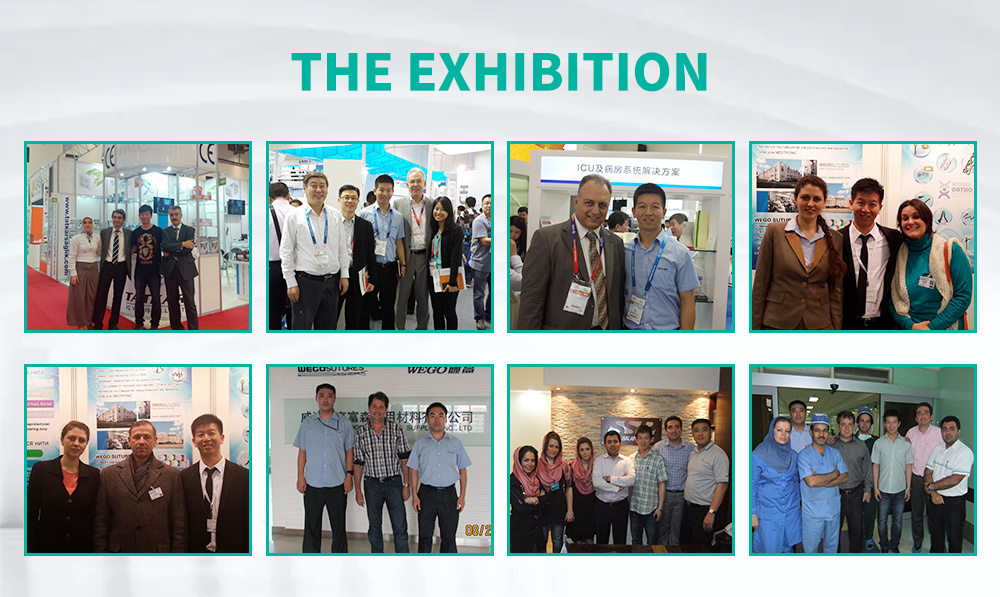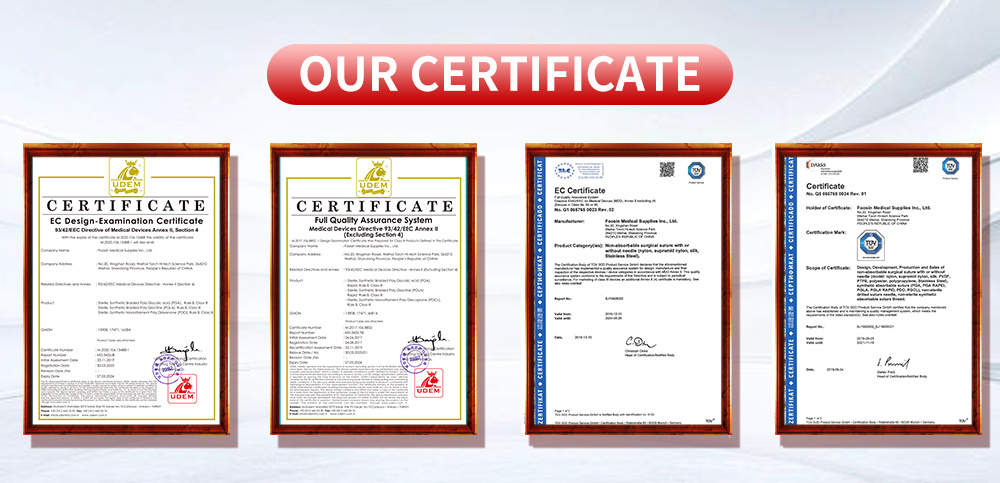 Packing & Shipping
1) Express, sea transportation, air transportation all can be choosed;
2) Items will be shipped within 5 working days or more sooner after balance payment arranged;
3) A tracking No. will be sent to you after your cargo has been loaded;
4) Samples delivery time: 3-5 working days by UPS/ DHL/TNT/ FEDEX, 5-7 working days by EMS;
5) Any shipping details please communicate with sales in advance.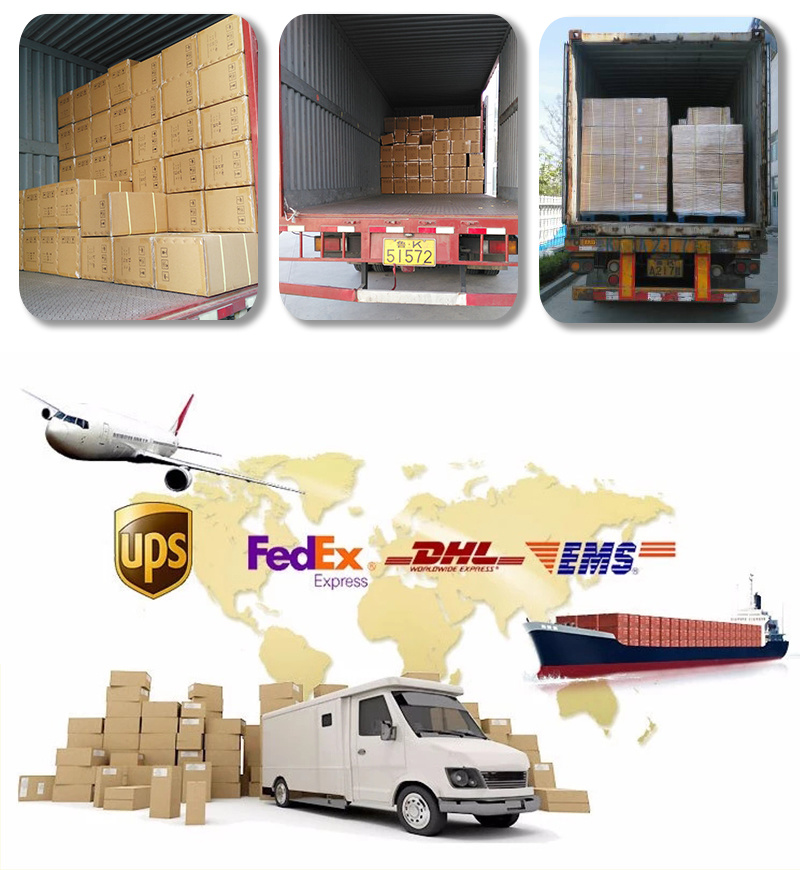 Q1: Can You Accept OEM Or ODM Orders?
A:Yes, We Can.Customized Orders Are Also Welcomed.


Q2: Where Export Your Products?
A: We export our goods to all markets. Our major markets now are American market and European countries.


Q3: What is Your Delivery Time?
A: Within 20-40 Days After Receiving The Advance Payment(It is According To The Quantity)


Q4: How Do You Control The Items Quality?
A: Company has advanced technical equipment and professional
Talents, adhere to the quality policy "meet and strive to exceed the customer's greatest demand", obtain ISO9000, ISO13485.