Product Introduction:
This dressing is made of paper frame. It is ultra-thin, anti-bacteria and permeable
And it can be applied for PICC injection and protect small wound and fixing catheter.
The moisture from normal human skin is about 240-1800g/m2/24h/37 degree, if the moinsture vapor transmission rate (MVTR) is too low. The moisture may gather under the film, it my cause maceration and adhesiveness of the dressing. Dressing is high-permeable with excellent vscosity which has a good effect to adhere to the skin.
Advantages:
1, highly absorbent and prevent the maceration.
2. Preventing bacterial invasion and providing a clean environment for wound healing
3. Strong adhesiveness. It can be kept on the skin for a long time and can reduce mdical costs and nursing work.
4. Various sizes for options for clinic use
Appications:
1. For fixing I.V. especially for infants and premature babies, Y or butterfly catheters or catheter with drug kettle, multi-lumen catheter, pulmonary artery catheter, hemodialysis catheter, juguakar, jugualar vein and carotiod catheter.
2. For easily abrasion and moist environment skin care, slight bruise, burn wound, scald and other kinds of wund dressing fixation.
Free samples are available.
With CE and ISO certified.
Packing: Individual packing / OEM packing available
Lead time: within 3-4 weeks.

Company informayion :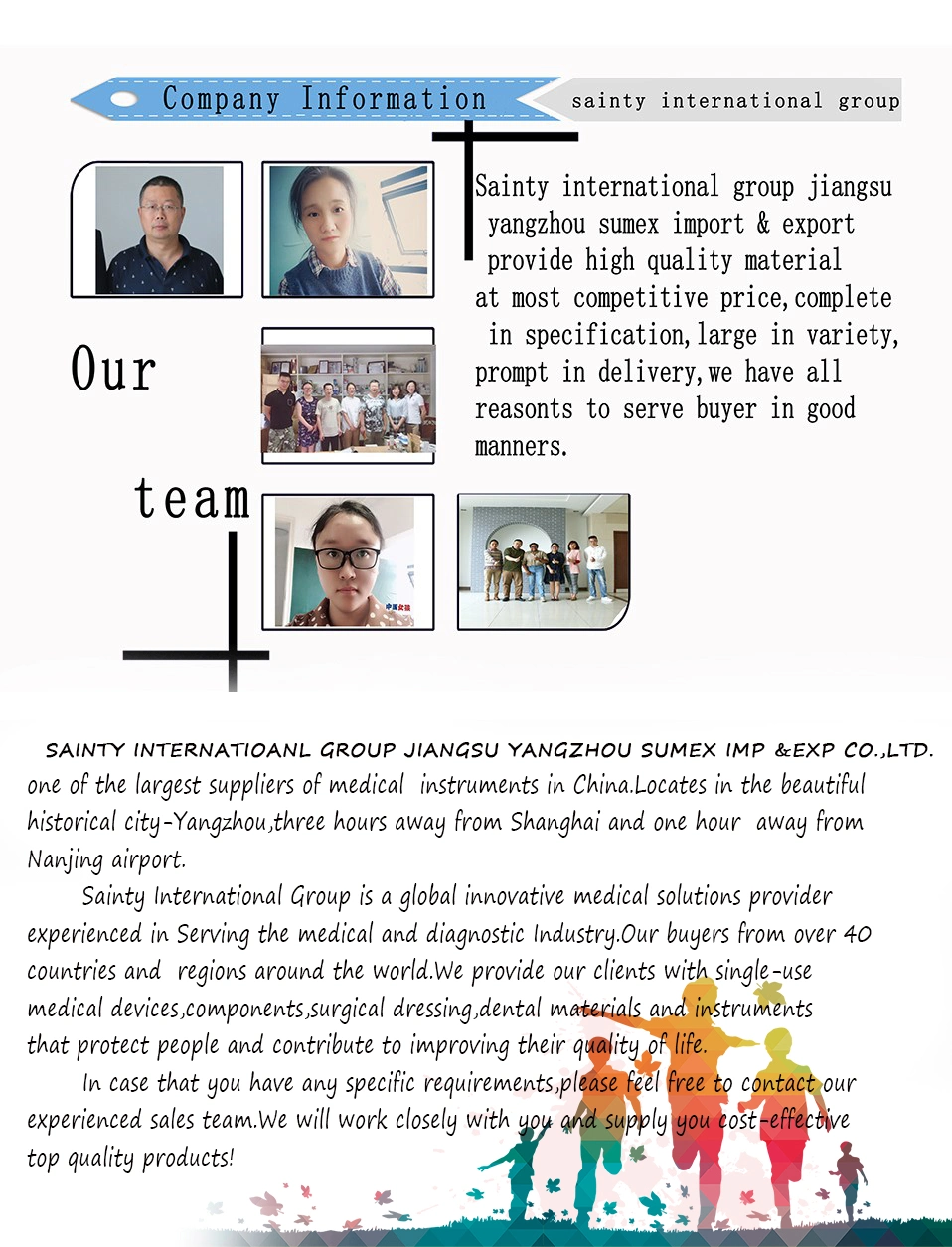 | | |
| --- | --- |
| Company Name | Sainty International Group Jiangsu Sumex Imp.&Exp.Co.LTD |
| Contact Person | dong fang Yin (Your message will be sent to the supplier directly) |
| Address | 8F,Foreign Trade Building,,No.18 West Wengchang Road,YangZhou,Jiangsu,China |
| | |
| | |
Why choose us :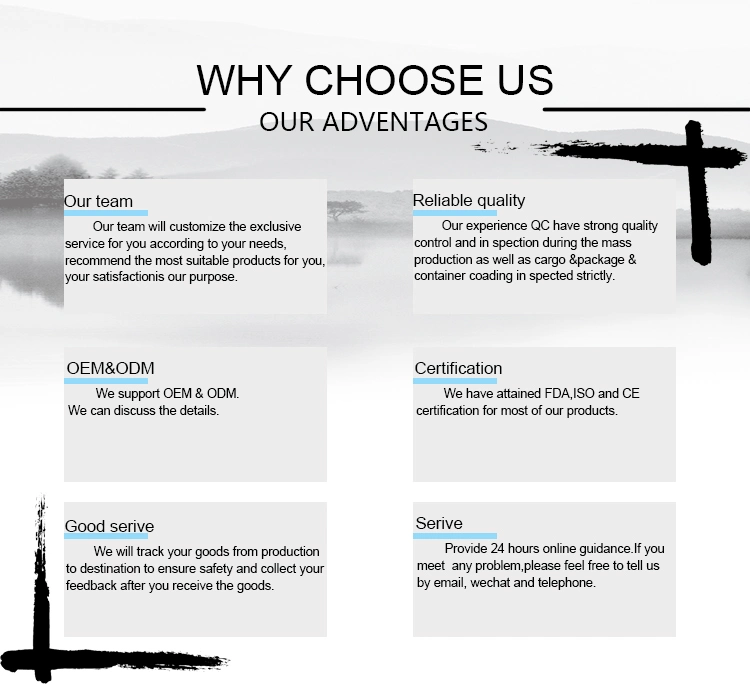 Product packing :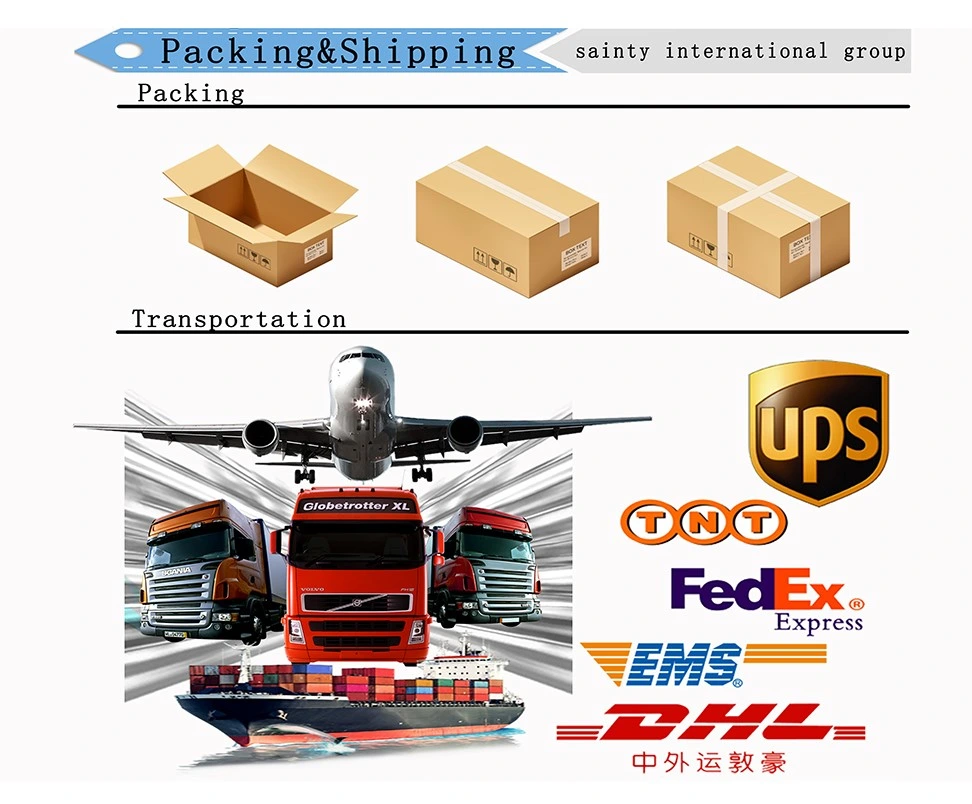 FAQ :