Product Description:
Vacuum sterile sealed package, compact and portable
6 inch wide and 70 inch long, 3-layer dressing pad, for traumatic hemorrhagic injury
Combat-proven first-aid equipment, based on the special design of this one-piece bandage,
the injured person can SELF-RESCUE with one hand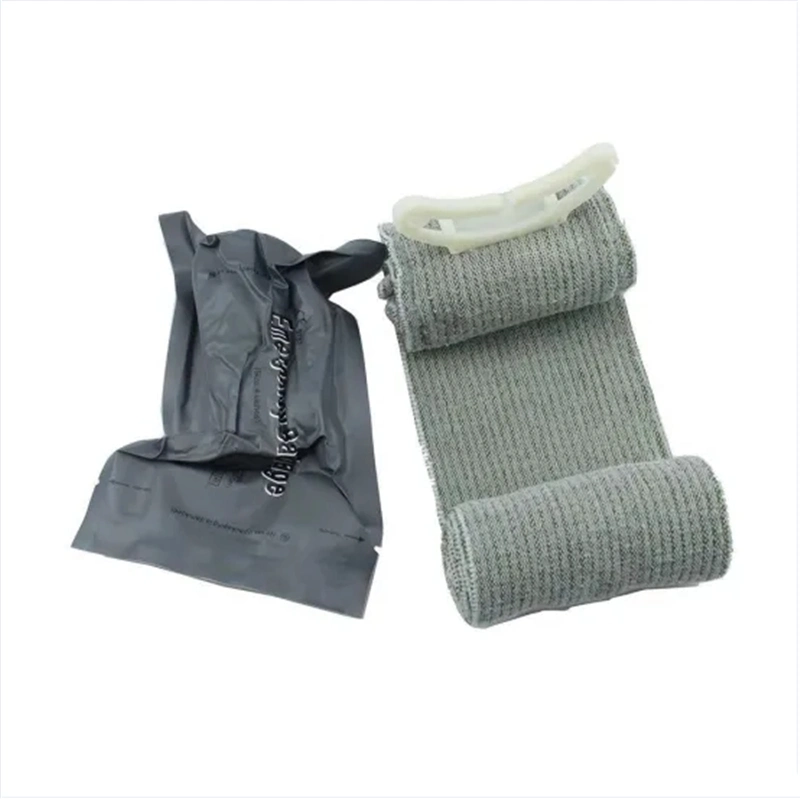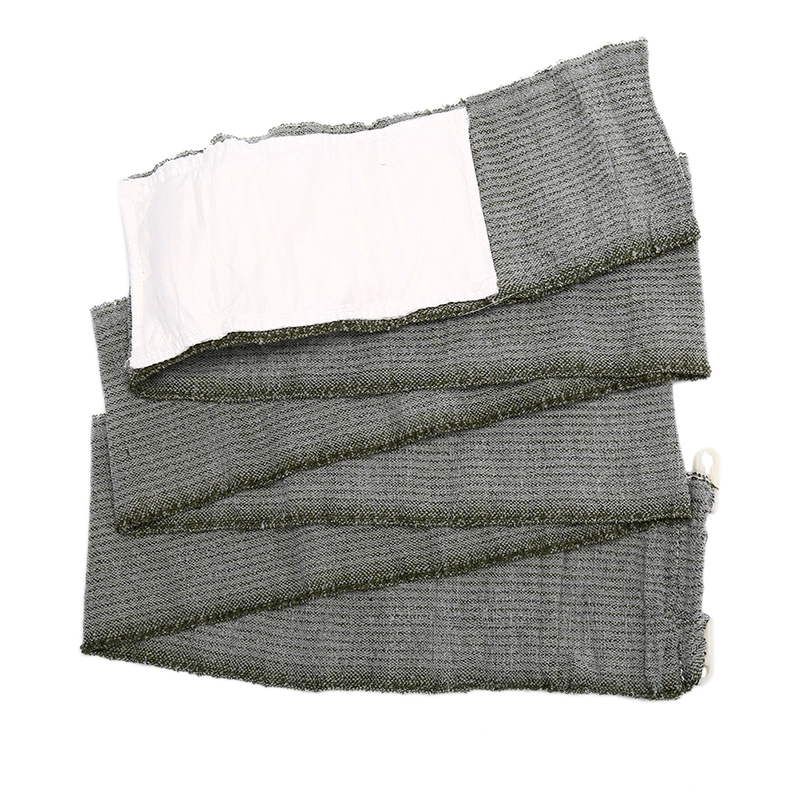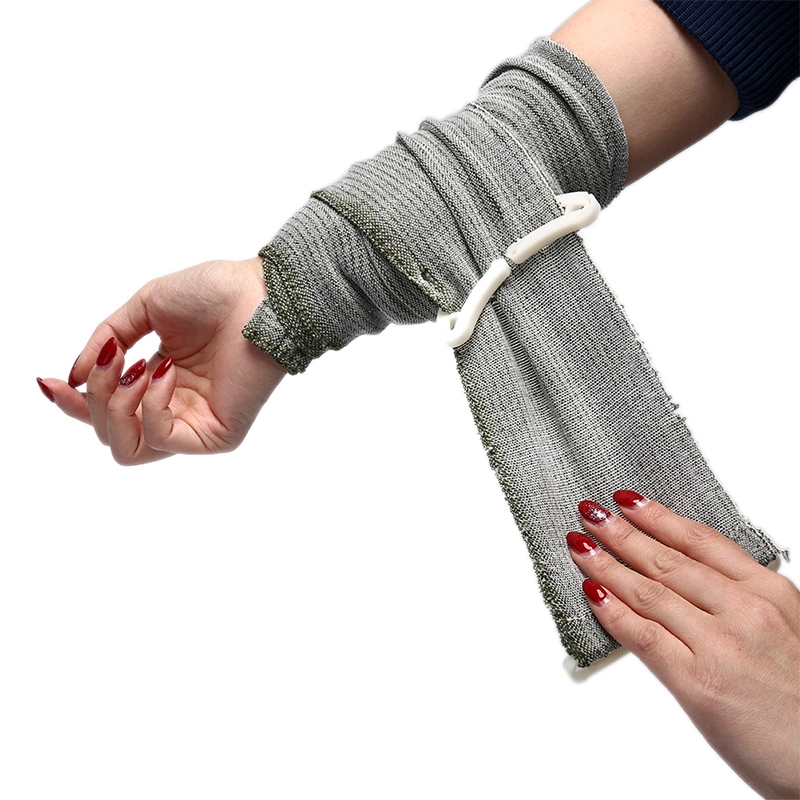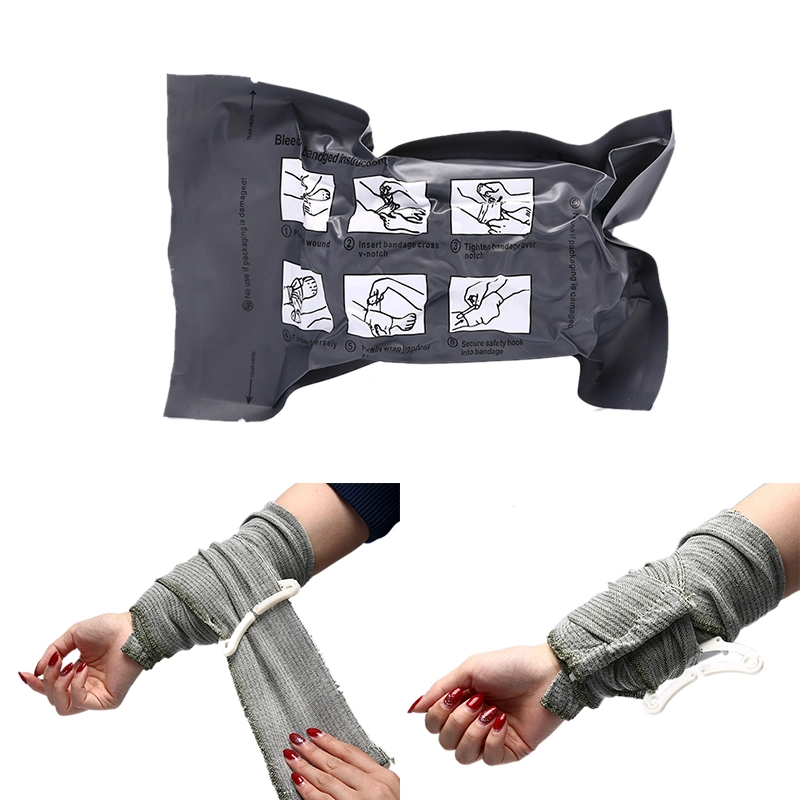 About Saferlife:
SAFERLIFE PRODUCTS CO. was set up in 2009, We mainly supply disposable medical product. healthcare products, sports therapy and safety product. We have advanced manufacturing, development, Logistics and product management capacity.
We aim to make the best products by using our manufacturing and purchasing strengths to become the primary low cost producer and supplier of fire and safety products, Medical healthcare products and home care safety products.
Our Products Include:
Home care products: hearing aids, digital thermometers, forehead strip thermometer, blood pressure monitor.
Sports Safety and therapy products: Kinesiology tape, cure tape, cross tape, prewrap tape, hockey tape, sports safeguard ,Safety blankets, safety gloves, Safety Vests, CPR masks, Stretchers and safety blankets;
Medical product: Medical waste bins, sharp containers,gloves dispensers, Suction Unit, suction liner. ect.