Nonwoven Island iv wound dressing sterile dressing pack with CE ISO FDA
Composite Island Non Woven Wound Dressing
Features:
1) Breathable transparent self-adhesive film dressing
2) Shower proof, self-adhesive absorbent dressing
3) Free from wound
4) Transparent film wound dressing
5) High absorbent non-adherent pad
6) High permeable of moisture vapor
7) Barrier to water, but vapor permeable
8) Gas permeable, breathable the skin
9) Low allergy adhesive with superior stability
10) Elasticity and flexibility
11) Convenient and patient comfort
12) Various sizes are available
13) Areas of use: used in a wide variety of wounds which have to low
moderate exudate levels. These include post-surgical wounds, cuts
and grazes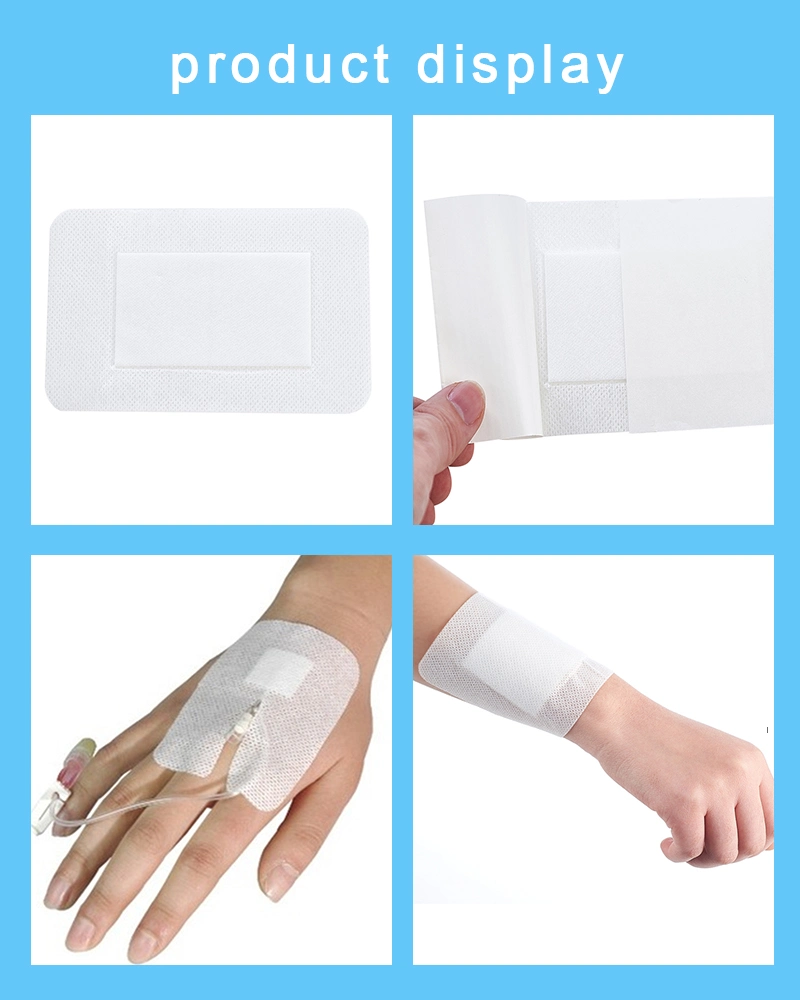 Company Introduction

Kingphare Group in Wuhan, China, is a Professional and experienced manufacturer of disposable medical material since 1954 and start export in 1998.
our main products include Medical Gauze, Non-woven, Absorbent Cotton, Elastic Bandages etc.
The whole production environment is strictly executed under the GMP standard with cleaning dustproof rooms of 100,000 m2, in accordance with special USP, EP, BP etc. With strict quality system through QA/QC by our own lab for chemical component analysis.
With more than 1,000 staffs, various loom, folding machine, sewing machine, sterile package equipment and bandages machine of 500 sets, and pure oxygen roll-type-bleaching lines. Our Surgical dressing/Medical supplies production capacity is more than 500 x 40' FCL.