PRODUCT DETAILS :
Specifications
1. CE, FDA, ISO9001, ISO13485
2. OEM/Manufacturer
3. Best quality, reasonable price

Indications
1. Use o exudates and part hemostasis
2. Use on middle or serious exudates and the wound which is a cavity
3. Use on bedsore cure.
4. Use on diabetic foot ulcer.
5. Use on venous leg/artery ulcer.
6. Use on skin, trauma and other refractory wound.

Advantages
1. Easy to use, good air permeability, excellent biocompatibility. Can be absorbed by human body. Not to adhere to the wound.
2. Accelerate the healing by making the wound smaller. Not cause infection of the wound around.
3. It can be biological degraded, and protect the environment.
4. It is soft and can be filled in the wound. Enhance the growth of cavity.
5. Accelerate various absorbent exudates. Form the gel to protect the wound and skin around.
6. The exchange of calcium ion and sodium ion will has hemostasis function.
7. Remove without pain. It won't cause damage again.
8. It has the ability to protect bacterial from the wound.
9. Delivery detail: Within 35 days upon receipt of 30% down payment

Features
1. We are the professional manufacturer of waterproof sterile non-woven adhesive wound dressing for years.
2. Our products have great sense of vision, tactility and breathing property.
3. Our products have stable viscosity, low sensitization and do no harm to skin, can be removed without pain or blood, mainly used in hospital, outdoor survival and family for protecting wounds from contacting with bacterial or other contaminants.
Hydrocolloid adhesive pad
Description
Package
Carton Size
5*5cm
5000rolls/CTN
46*35*42cm
5*7.5cm
1200PCS/CTN
45*28*23cm
5*10cm
3000PCS/CTN
46*35*42cm
7.5*7.5cm
1200PCS/CTN
45*28*23cm
7.5*10cm
1200PCS/CTN
45*33*45cm
10*10cm
1000PCS/CTN
33*40*33cm
10*15cm
1000PCS/CTN
33*47*40cm
10*20cm
700PCS/CTN
33*47*40cm
10*25cm
500PCS/CTN
33*47*40cm
10*30cm
500PCS/CTN
33*47*40cm
7.5cm*5m
1080PCS/CTN
50*33*41cm
10cm*5m
1080PCS/CTN
50*43*41cm
Advantages of gauze swabs:
Factory

Our company was established in 1988, with more than 30 years of medical supplies

products production experience in research, development, improvement, and

production. With its own advanced production lines, could meet customers'

different requirements.

Product

Our products are made of pure cotton, without any

impurities by carding procedure. Soft, pliable, non-lining, non-irritating

meet EP and BP standards. They are healthy and safe products for

medical and personal care use.

Quality Control

Each production chain is controlled by relevant departments, such as PD,

QC, Technology department, etc. to meet the SOP requirements.

Service

Professional foreign trade team is 24-hour on line at yourservice .
COMPANY INTRODUCTION:
Factory was established in 1988,we can meet large-scale production.
Specializing in the production of absorbent cotton products for more than 30 years.
We have 9 production lines of finished products.
We are the long-term partner of the United Nations(Such as UNICEF,UNOPS,UNRWA etc) and other government organizations.
We got the certification of CE,FDA,ISO13456,SGS etc.
Our unique three-times needle detector device,conforming to the requirements of the Janpanese customers.
We are a social responsibility enterprise,we have a self-built sewage treatment system.
PRODUCT IMAGES: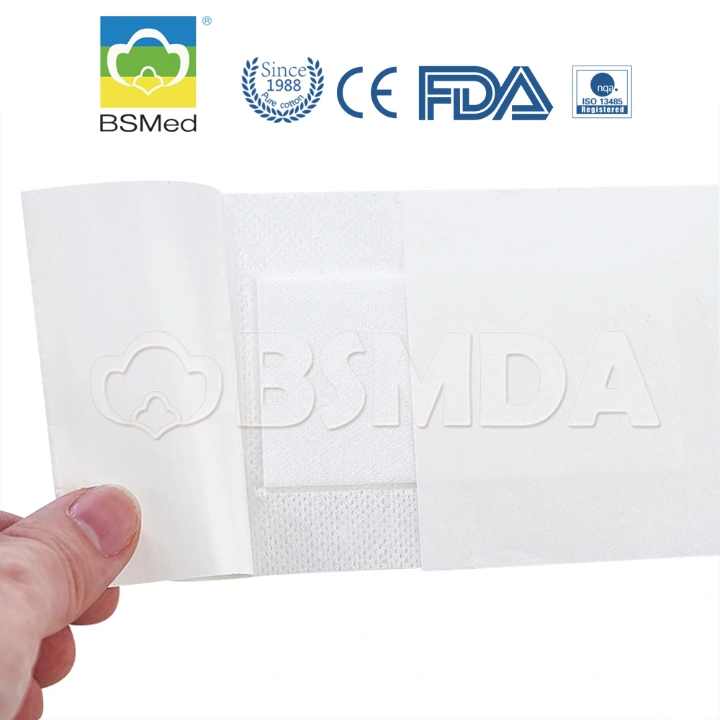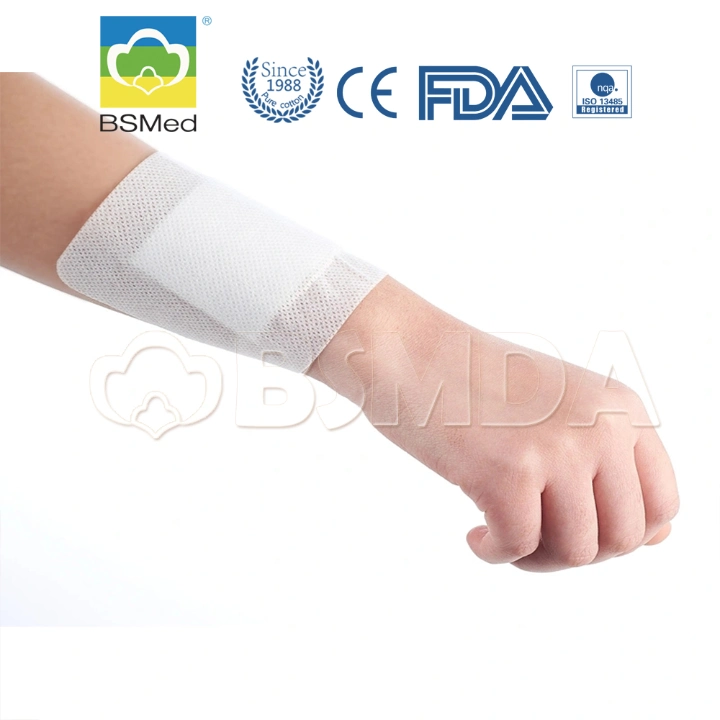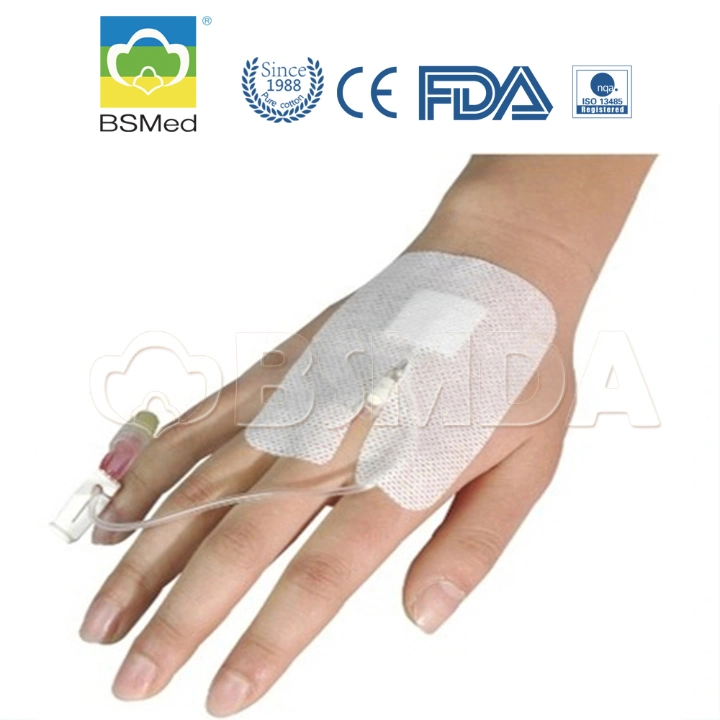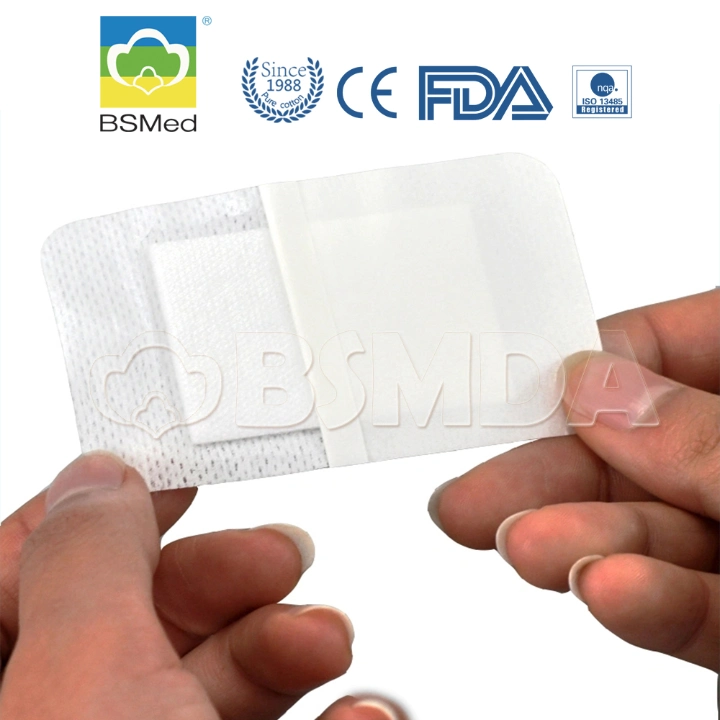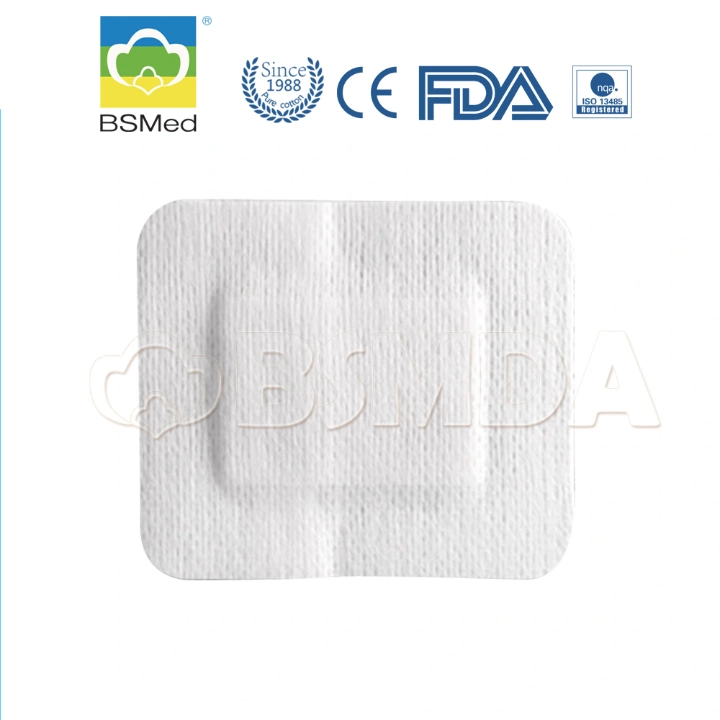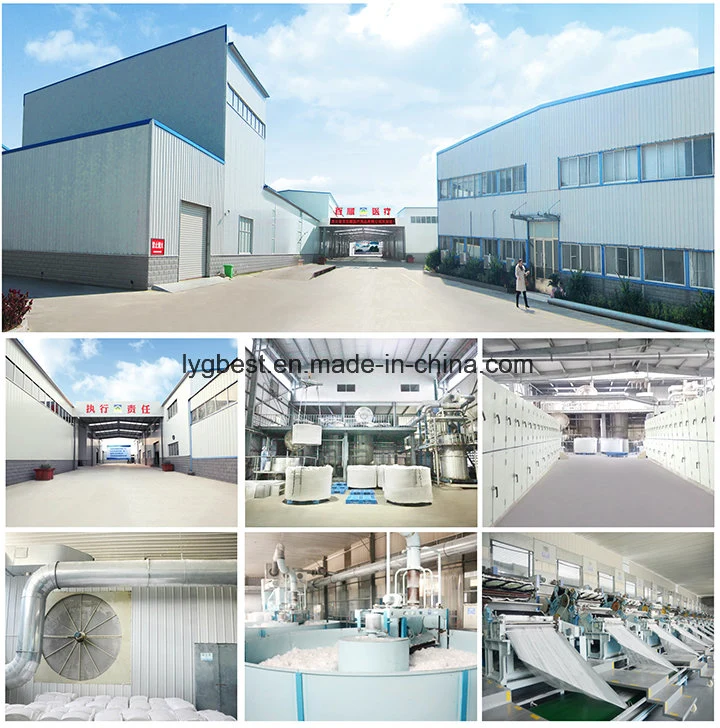 TRANSPORTATION: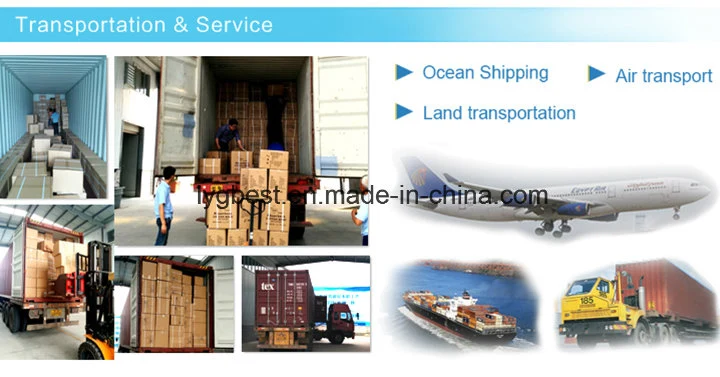 CERTIFICATES: