Description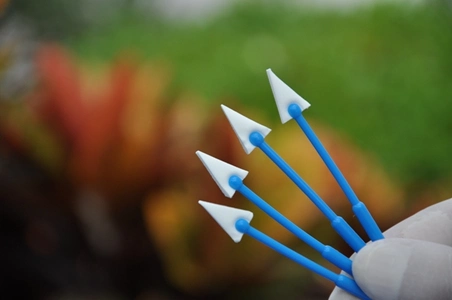 SUNTOUCH Eye Spear is used gently on the eyeball and cornea in variety of applications, including LASIK and refractive surgery, and designed to quickly clean the surface of the eye and absorb diffuse fluids during ophthalmic procedures. It consists of an absorbent polyvinyl acetal sponge spear attached to a high-density plastic handle.
Indications:
The eye spears are designed to absorb fluids at the site of ophthalmic surgery.
Dosage and administration:
Check that the individual sterile protective pack is unopened and verify the expiry date.
Open the individual sterile protective pack aseptically.
Remove the eye spears aseptically and place on the operating table.
The eye spears must be moisturized prior to use to get them soft and absorbent.
Do not use at the dry state for refractive surgery (Lasik).
Do not re-sterilize, at the end of surgery, place the eye spears in disposable waste bags.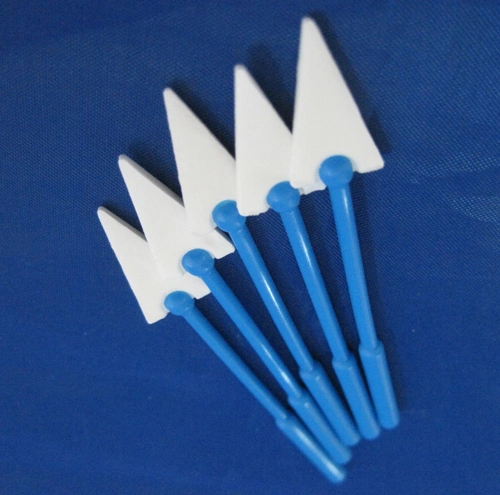 Applications------------To absorb fluid from the site of surgery.
Best Suitable-----------For ophthalmic doctors / surgeons
Product's USP----------Lint free soft sponge
Quality Standard-------CE Approved
Avaliable sizes
Code Name Shape Specification
| | | | |
| --- | --- | --- | --- |
| ES1002A | Eye spear | Triangle | 8×17×2.5mm |
| ES1002A | Eye spear | Triangle | 8×17×2.5mm |
| ES1002A | Eye spear | Triangle | 8×17×2.5mm |
| ES1001A | Eye spear | Triangle | 10×17×2.5mm |
| ES1001A | Eye spear | Triangle | 10×17×2.5mm |
| ES1001A | Eye spear | Triangle | 10×17×2.5mm |
| ES1001AENG003 | Eye spear | Triangle | 10×17×2.5mm |
| ES1001AENG003 | Eye spear | Triangle | 10×17×1.5mm |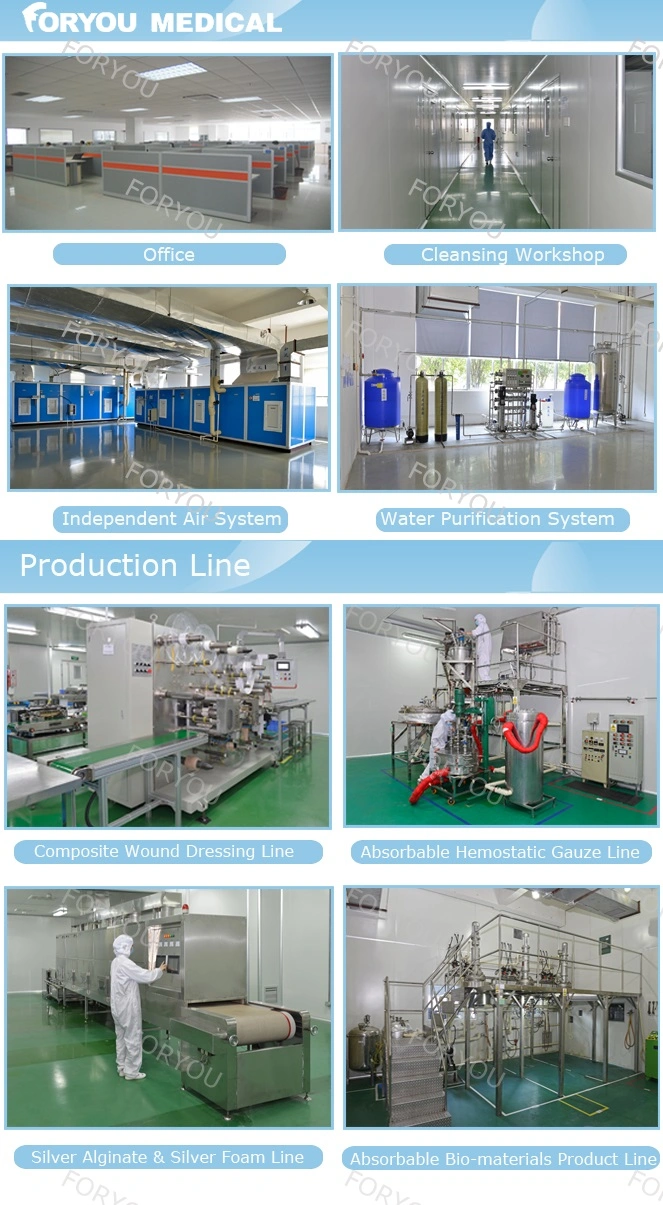 Contact info:
Teresa Li
T: +86-752-5302179 | C: +86-18602319044 | F: +86-752-5302020
W: foryoumedical.en.made-in-china.com | foryoumedical.en.made-in-china.com