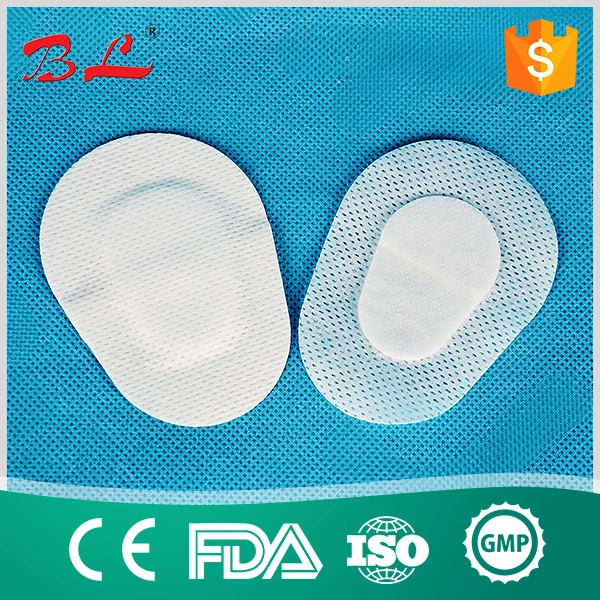 Features Specifications: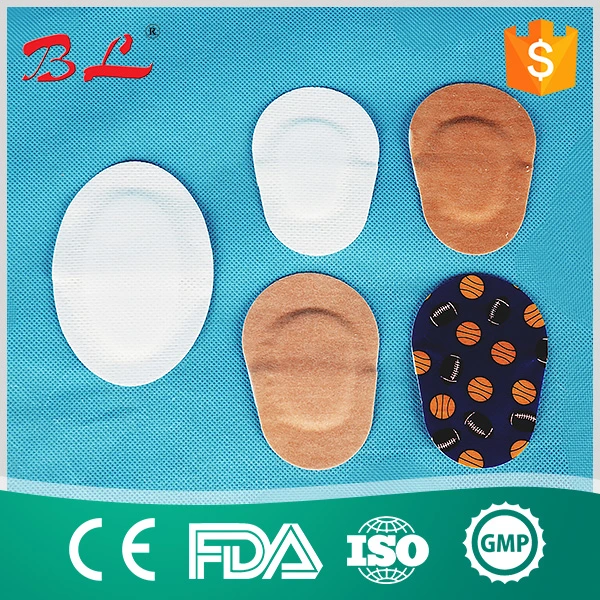 Eye pad
Material: Nonwoven+absorbent cotton
Size: 55mm*85mm, 70mm*54mm,57x80mm,95x65mm
Packing:1pcs/bag,50bags/box,50boxes/ctn
OEM Provided

Description

New Wound Dressing Meson Produced 2015

Material

Non-woven ,Fabric,Polyurethane Flim and so on.

Technical parameters

Test project

Test results

180stripping

≥4n/2.5cm

Stick

≥8h

Size

±1%

Skin sensitization

no ( SGS test )

Skin irritation

no ( SGS test )

Cytotoxicity

no ( SGS test )

Ethylene oxide residues

Dressing Shape

rectangle , square , Irregular shapes and more. Customized shapes for Wound Dressing Good Quality are available.

Adhesive

Acrylic adhesive , Hot melt adhesive and more.

Technology Advantage

Depending on advanced R&D center, Quality control team and professional machining technicians, we can surpass our competitors in the stability of quality and superiority of property.

Delivery Advantage


The lead time must be 5-10 days quicker than industry average because of more flexible machine process control.


Price Advantage


The price is 5-10% cheaper than industry average because of an excellent and efficient management system.


Application

Wound care , Surgery , Catheter fixed ,Sport care,Home care, common daily use, and so on.